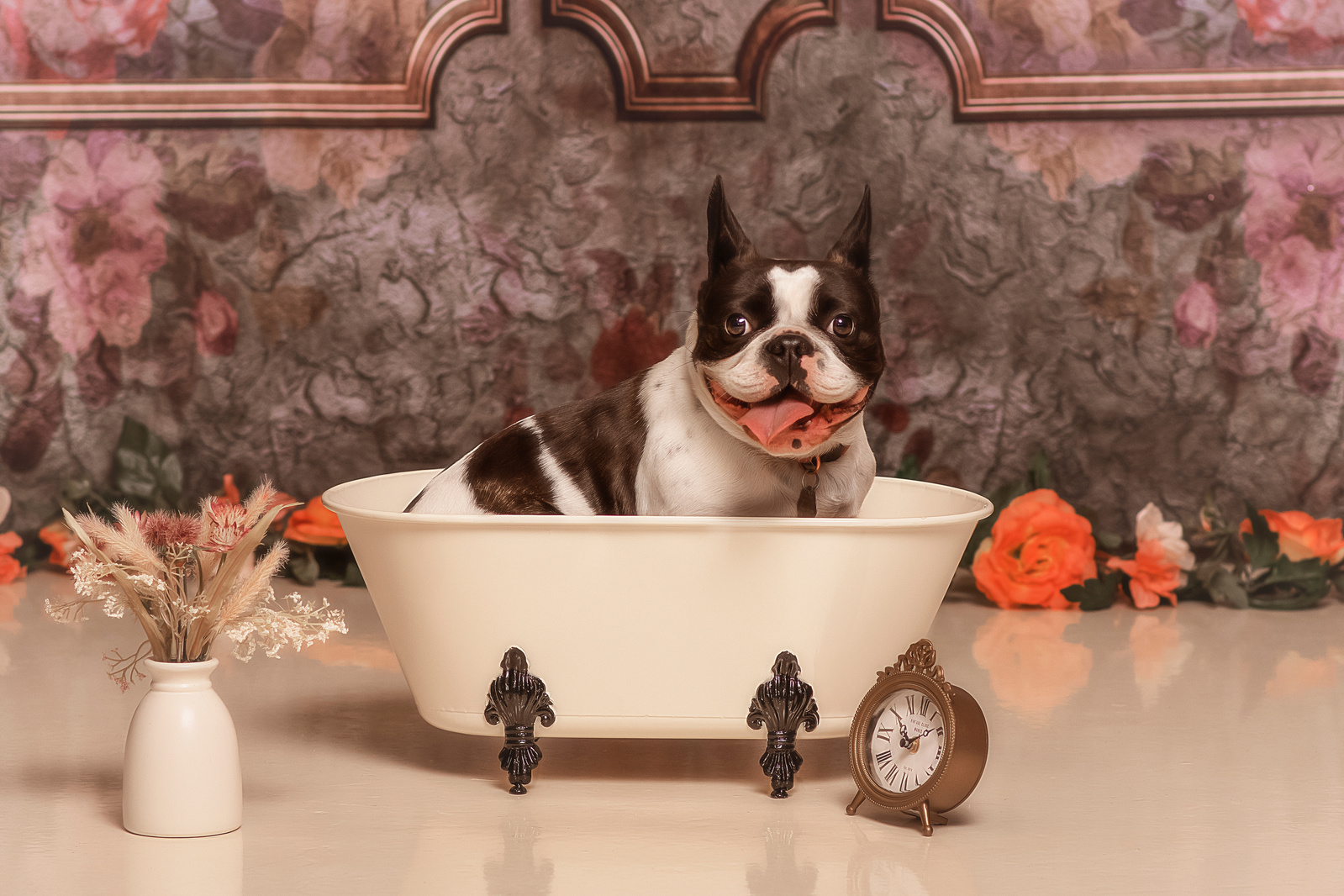 Taken by Raven Photography...Quality Artistic Quinceanera and more!
A one of a kind experience awaits you!
My name is Claudia Ruiz (Also known as Raven), and I am the lead photographer at Taken by Raven. We are a family company based in Somerset NJ. Here's a little bit of our story.
I've always loved photography, and understood the importance of documenting life with pictures. My grandmother and I would spend hours looking at pictures in photo albums, and this enhanced my love of storytelling through photos.

With the help and support of my husband (My second shooter!) and children, as well as family and friends, I decided to take the leap into professional photography. It has been a fascinating journey!.
We specialize in Quinceanera, and family photography. It is our great pleasure to uncover your beauty and soul. We love to capture your smiles, your interactions and present them to you with our finest prints, luxurious albums, and high quality digital photos. Most of all, we love to provide you with an extraordinary and fun experience.
Why invest in Photography?
After your event is finished, the lights turn off, the guests leave and the venue closes, all you will have left is your memories! Choosing an experienced photographer will allow you to have your best memories captured in the best way possible. It is your most special day, hiring somebody that will guarantee you the best photographic experience is paramount.
It works the same for a photo session, you are paying to get the best photos and quality, for your memories to be preserved in the best way possible.
Remember: Sometimes the cheaper option turns out more expensive!
If you are looking for a photographer that will give you pristine, one of a kind work , Look no further than Taken by Raven!
We have payment plans available if needed! If you are booking your party or photo session in advance, we can split your payments to make it easier to book with me!
If you are ready to have the best photographic experience call or text me (732) 991-8085 , or fill out the form.
READY TO CREATE MEMORIES?
WE'D LOVE TO HEAR FROM YOU!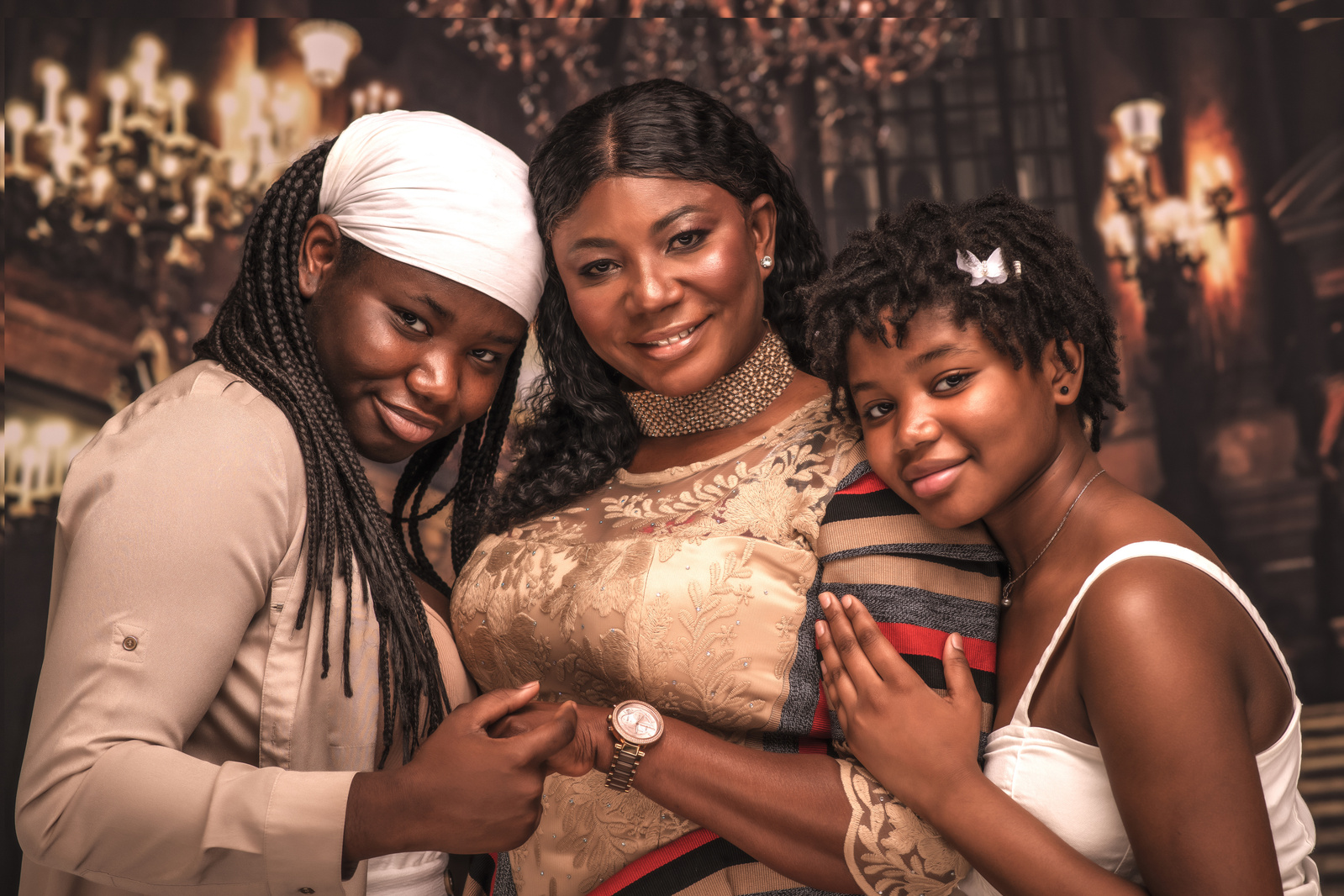 HAVE QUESTIONS?
SEND ME A MESSAGE AND I WILL BE GLAD TO ANSWER ALL YOUR QUESTIONS!
NEED A QUINCEANERA PHOTOGRAPHER?
LET ME CAPTURE YOUR BEST QUINCE/SWEET 16 MEMORIES! LET'S CHAT!